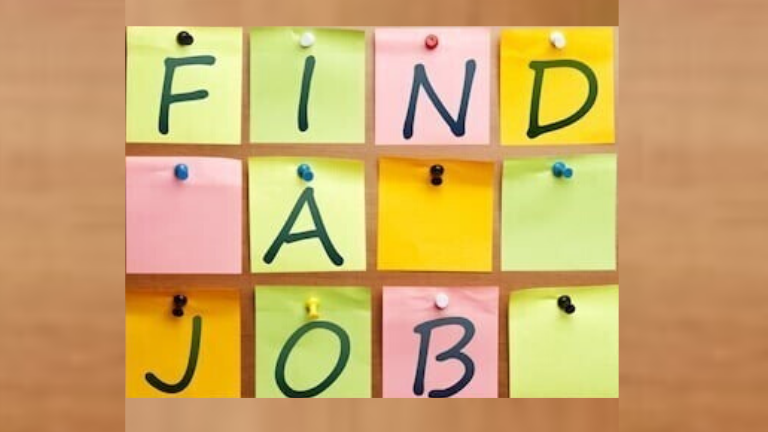 SIX SMART WAYS TO
ENERGIZE AN ENTRY-LEVEL JOB SEARCH.
1. IGNORE CLOSED DOORS. "Don't assume a door is closed; push on it. And don't assume that just because a door was closed yesterday,that it will be closed today. " Marion Edelman.
Today's job market moves at supersonic speed and, therefore, it is to your advantage to leave no stone unturned. Pursue all job leads, even if you were told that a company is no longer hiring. If there are no openings today, see if you can request an "informational interview" so that you can meet the recruiting staff. Make a positive impression at the interview and continue to follow up. When a job does open up, your information will be right in front of the people responsible for hiring.
2. SCHEDULE AT LEAST ONE INFORMAL MEETING WITH SOMEONE NEW EACH MONTH. There is no such thing as "too much" networking. Push yourself to identify new people who might be able to help you identify new entry level business jobs. Meet for coffee or lunch and do your homework before you meet this new person; with a list of questions already prepared. Pick this person's brain for promising career opportunities and possible referrals. Remember to write a thank you note to this person, either by email or snail mail.
3. GOOGLE YOURSELF OFTEN. Since it's a given that potential employers will be doing online searches on you, it is very important to make sure that your presence on social media is clean. If you are seeing something that you don't like, do everything possible to have it removed.
4. BE POSITIVE. Searching for entry-level jobs can be very frustrating; especially when rejection letters are received and emails and phone calls are never returned. It's extremely important that you keep positive and try and surround yourself with positive people. Start the day off by listening to a motivational podcast (most of them are FREE!) or watching a motivational video on Youtube.com. Have plenty of articles and books that will inspire you and help boost your spirit. Remind yourself that 90% of success is mental and what you believe, you can achieve.
5. IMPROVE YOUR SKILLS. Now is the time to improve your skills to better prepare yourself for the workforce. Your goal? To have better skills than the competition! Check out Coursera, EdX, Khan Academy and Codecademy. All of these classes are free and they will make you more marketable for your next interview and will help you land your next entry-level job in business!
6. VENTURE OUTSIDE YOUR COMFORT ZONE. Being too picky and keeping yourself confined to certain jobs in a few select companies will significantly lengthen the time of your job search. Venture outside your comfort zone and try applying to new companies and considering possibilities across other industries, too.