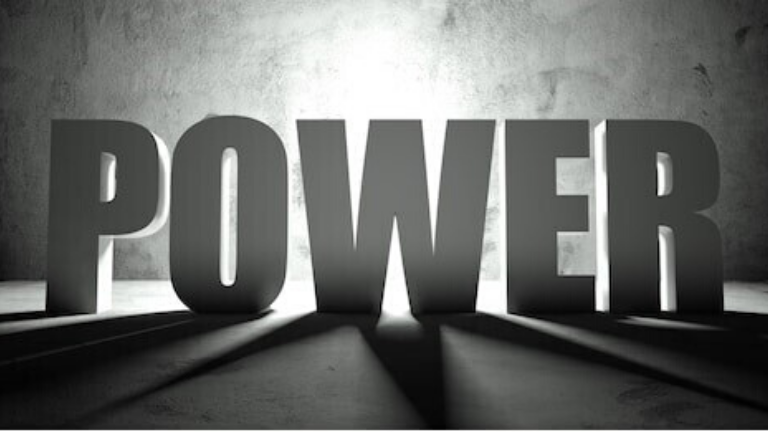 YOUR RESUME:
POWER WORDS AND STRATEGIES.
Your resume is one of the most important tools of your entry-level job search and, therefore, it is one of the most important documents you will ever create. Although a resume alone will never get you a job, your resume must be carefully crafted because it provides recruiters with a snapshot impression of you that will, in turn, help you get selected for job interviews.
No matter which entry-level job you are seeking,it is essential that your resume expertly display your strengths, skills, achievements and goals to prospective employers.
YOUR RESUME HAS JUST 30 SECONDS TO "WOW" AN EMPLOYER. Given the fact that employers spend an average of just 30 seconds reviewing each resume for jobs for recent college graduates, it's important that your resume include power words and strategies that clearly, concisely and persuasively capture one's attention, as well as accurately represent your accomplishments and your skills.
AN ONGOING PROCESS. When creating your resume, you need to realize that your resume will never be "finished."   While searching for entry-level jobs in business, you should be adding, editing, and reformatting your resume as your life changes.   Also, you should always be open and willing to edit your resume so that it is tailored to a specific job in a company.
RESEARCH BEFORE YOU WRITE. Your resume's main goal is to demonstrate and establish your value to potential employers.   Therefore, before you even begin writing your resume, it is imperative that you research the specific skills and experience that are valued by potential employers in your field.  In a nutshell, you need to determine the attributes that you possess that would attract potential employers.
USE POWER WORDS. When describing your job responsibilities in your resume, use attention-getting power words or strong action verbs.   Vary your action verbs so that all of the descriptive text on your resume does not sound the same.  You should use present tense for your active activities and past tense for those jobs/activities with which you are no longer involved. Here are examples of great "power words" for resumes:
Authorized
Chaired
Cultivated
Delegated
Directed
Enabled
Executed
Facilitated
Fostered
Guided
Headed
Hosted
Inspired
Mentored
Mobilized
Operated
Orchestrated
Oversaw
Spear­headed
Trained
Accelerated
Accomplished
Advanced
Amplified
Boosted
Completed
Created
Delivered
Enacted
Enhanced
Expanded
Expedited
Generated
Improved
Lifted
Managed
Maximized
Outpaced
Produced
Stimulated
 QUANTIFY. Also, it's very important that you avoid using "I," "and," "the," and the use of any pronouns and prepositions.   Quantify your responsibilities and accomplishments whenever possible by using numbers, amounts, dollar values and percentages. For example, you might want to say that you "Processed daily receipts totaling $2500" or that you "Designed 6 costumes for a local production of" or "Supervised three new volunteers".
KEY POWER STRATEGIES. In order to impress potential employers by quantifying your experience, use these 10 proven "Power Strategies" to focus on your specific achievements, accomplishments, student activities and volunteer experience.   Potential employers like hearing about candidates who can:
1) Save Money. Did you ever save a company or organization money, eliminate waste or discover a more cost-effective way of doing things?     .
2) Make Money. Did you make money for a company or organization by increasing sales, rearranging merchandise, creating compelling marketing material, writing successful proposals or making sales?
3) Save Time. Were you able to save time for others by finding quicker and easier ways to complete tasks or eliminating extra steps?
4) Increase Efficiency. Were you able to increase efficiency by organizing data, eliminating steps or developing better systems?
5) Retain Customers. Did your ability to provide superior customer service or resolve customer complaints help you retain more customers?
6) Increase Customer Base. Were you able to increase a customer base by increasing sales or improving the company's reputation?
7)  Train/Lead. Did you train any other employees, students or volunteers or assume any kind of leadership roles with responsibilities?
8) Teach Teamwork/Sportsmanship. Did you teach skills that helped improve someone's life or eased someone's pain?
9) Confidence/Self Esteem. Did you teach new skills to children, younger adults or new employees that helped improve their confidence and self-esteem?
10)  Lead/Motivate. Did you lead a team or group and motivate them to get something done in sports, arts, student groups, project teams, or work groups?
Including power words on your resume and implementing the power strategies listed above will help get you hired faster.