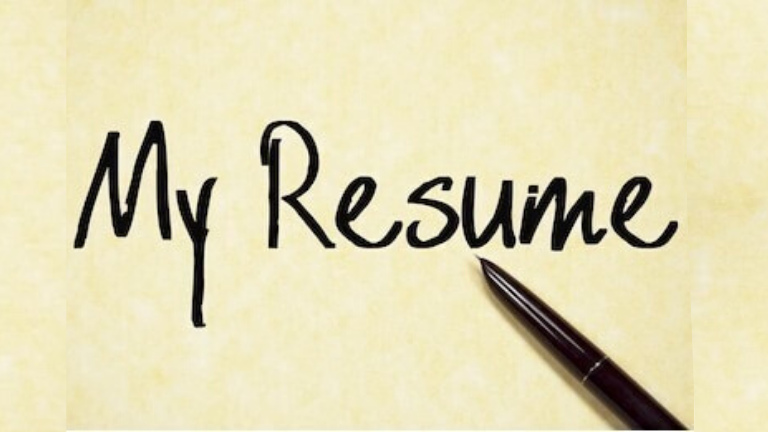 ENTRY-LEVEL RESUMES:
SIX QUICK TIPS FOR RECENT COLLEGE GRADS
If you're a recent college grad looking for an entry-level job in management, finance, insurance, accounting, marketing, real estate or any other business field, you should be using these six quick and easy tips when you create your resume.
Research shows that your resume has LESS THAN ONE MINUTE to get noticed by a recruiter and if this does not happen, your resume gets filed in a "circular file", never to be seen again.   Therefore, up to you to do everything possible to create an impressive resume that makes a positive statement about your ability to be a standout employee.
1) LAYOUT.    Keep your resume to one page and have it looking "clean" with plenty of white space and subheads.   Have all your contact information neatly displayed on the top of the page.
2) EDUCATION OR EXPERIENCE – WHICH SHOULD GO FIRST?    Experience is usually the first item on a job candidate's resume.   Recent college graduates, however, usually do not have that much experience and, therefore, it's acceptable to have one's education listed before one's experience.   The only time a recent college graduate would not want to do this is if the recent college graduate had many impressive internships.
3) CUSTOMIZE YOUR RESUME WITH KEYWORDS.   Many times, companies will have computers (and not real people!) scan resumes to determine if the resume contains key words that are listed in the job description.   Therefore, it's best that you edit your resume and modify it so that it contains some of the keywords that are in the job description.
4) INCLUDING A "GPA" ON A RESUME.   If your GPA is below 3.0, you do NOT want to include it on your resume.  Chances are, your "major GPA" is higher than your overall GPA and that is the GPA that you will want to showcase.
5) SCHOOL ADDRESS OR HOME ADDRESS?   If you have no plans to spend extended time at your parents' house, you should be listing your school address on the resume.   Always list your cell phone number and your email address, but never your age.
6) MAKING THE MOST OF ENTRY-LEVEL WORK EXPERIENCE.  If you don't have that much work experience and you're seeking content to fill up space, try including a list of your skills and/or any possible volunteer work that you have done.   If you did something in high school that was extraordinary, including this on your resume is permissible.